Keep Your Website Running Smoothly with Our Maintenance Services
Is your website in need of a little TLC? Our website maintenance services are here to help. With years of experience in website development and support, we understand the importance of keeping your site up-to-date, secure, and functioning properly.
Our team of experts will take care of all the technical details, leaving you to focus on growing your business. Whether it's fixing a bug, updating software, or adding new features, we've got you covered.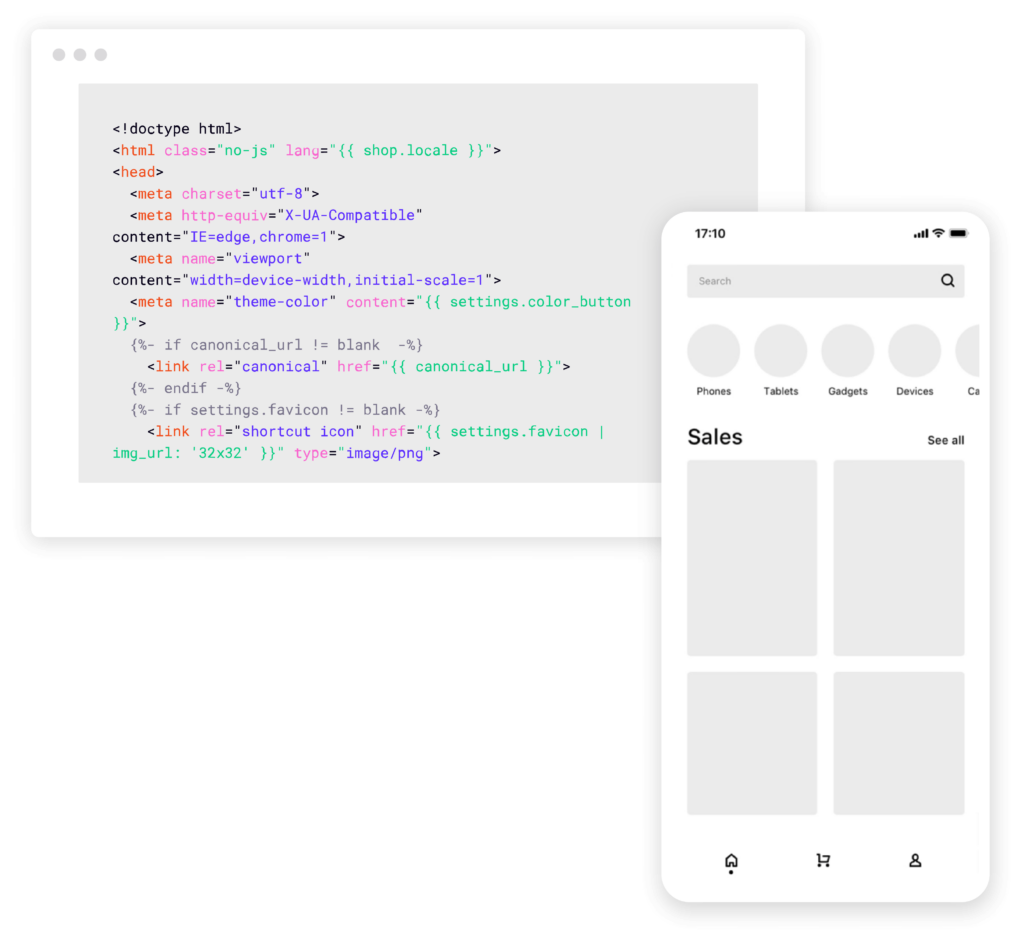 Here's what our
Website Maintenance Services include:
With our comprehensive website maintenance services, you can rest assured that your site is in good hands.
We use only the latest technology and best practices to keep your site running smoothly,
so you can focus on what you do best – running your business.
Software updates
Regular software updates to keep your site secure and functioning properly

Bug fixing
Bug fixing to eliminate any issues affecting your site's performance
Content updates
Content updates to keep your information and images current

Search engine optimization
Search engine optimization (SEO) to improve your site's visibility and ranking
Backups
Regular backups to protect your data in the event of a disaster

Technical support
24/7 technical support to assist with any questions or issues that may arise
Website Maintenance Plans
Essential
$150
Duration: 1 Month
Premium
$450
Duration: 3 Months
Ultimate
$1800
Duration: 12 Months
Note: The pricing mentioned above is an estimate and may vary based on the complexity of the website and the scope of work.
Don't let website issues slow you down.
Contact us today to learn more about how our maintenance services can help keep your site running at its best.