Social Media Marketing (SMM) Service
We specialize in strategic social media campaigns that focus on building and protecting a positive brand image, creating loyalty among fans, and driving new leads for your business.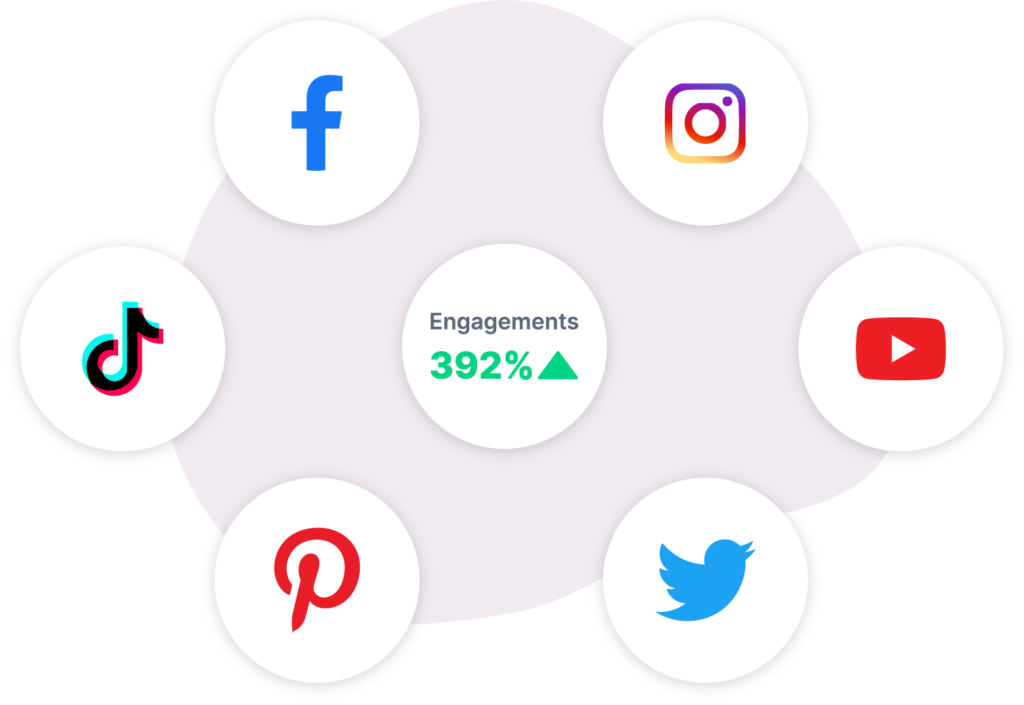 We'll work with you to create a social media marketing strategy that is tailored to your business and your goals.
Whether you're looking to increase brand awareness, drive website traffic, or generate leads,
we'll help you achieve your objectives.
Don't let your social media presence go unnoticed.
Let us help you create a social media strategy that will help you achieve your business objectives.