SEO-friendly Website Design & Development from One Pixel Media
Are you looking to create a new website or revamp your current one? Look no further! Our team of experienced web developers are here to help bring your vision to life.
We understand that a website is a crucial part of any business, and we are dedicated to creating a website that is not only visually appealing but also functional and user-friendly. Our team will work closely with you to understand your business needs and create a website that meets those needs.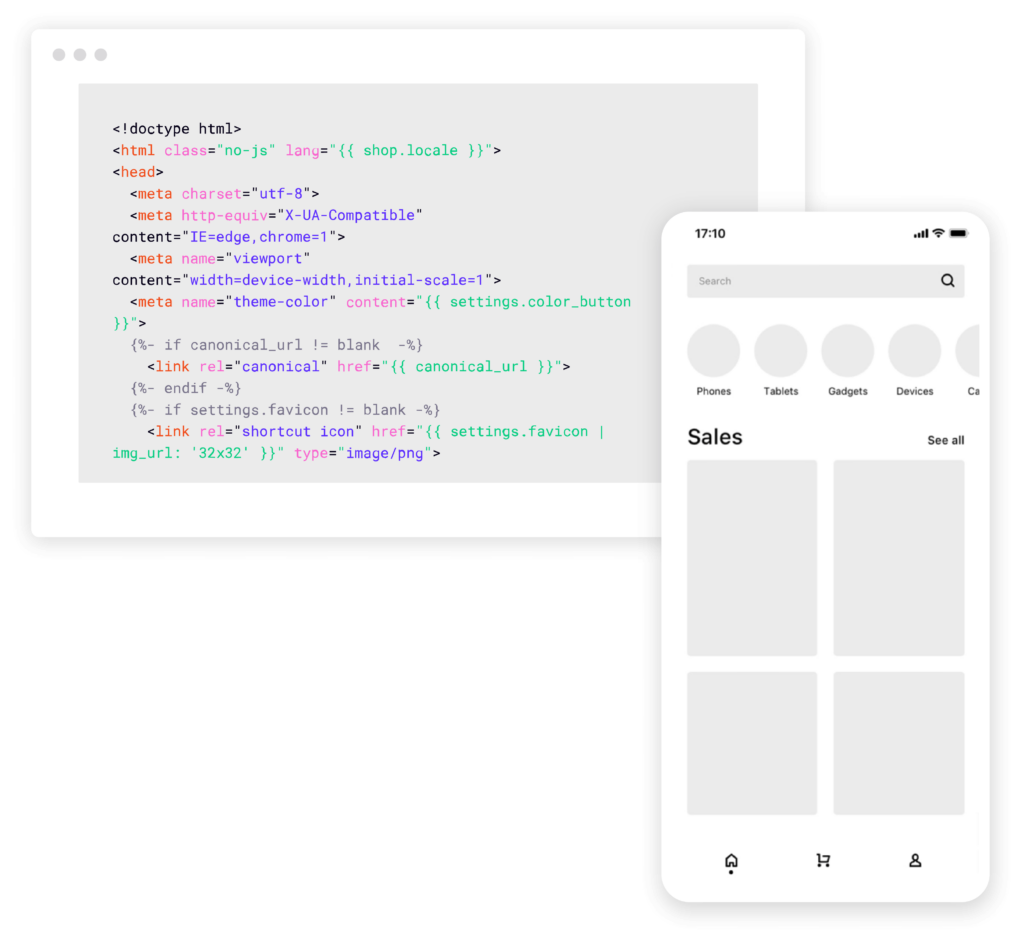 Don't settle for a generic website template.
Let us create a unique and customized website that stands out and reflects your brand. Contact us today to get started on your web development project.