SEO-friendly Website Design & Development from One Pixel Media
With our Pixel Perfect web design & development services, we'll transform your website into a sleek and modern platform that will captivate your audience. Our team of experienced developers will work with you to create a custom design that meets your unique needs and goals.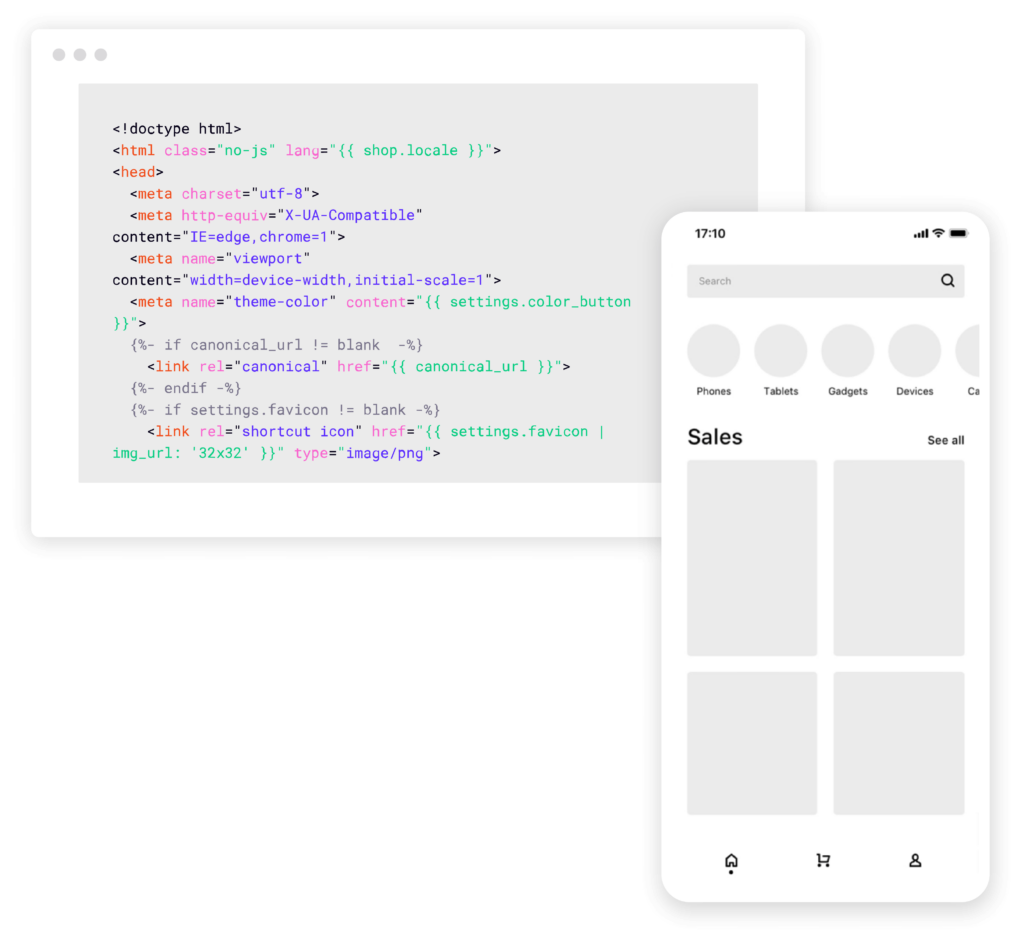 Imagine having a website that not only looks amazing but also functions seamlessly.
Our web development services are designed to optimize your website's user experience, making it easier for your visitors to navigate and convert into paying customers. With a responsive design and cutting-edge technology, your website will stand out from the competition and drive more sales to your business.
Custom Website Design and Development
We create custom websites tailored to your specific business needs and goals. Our team will work with you to understand your brand, target audience, and desired features, and use that information to design and develop a website that meets your requirements.

E-commerce website development
If you're looking to sell products or services online, we can help you set up an e-commerce website that is easy to use, secure, and optimized for conversions. We'll work with you to set up payment gateways, shipping options, and other e-commerce features that are essential to your business.
Responsive design
With more and more people accessing websites on mobile devices, it's essential to have a website that looks great and functions well on all devices. Our team will design and develop your website with responsive design in mind, ensuring that it looks and works great on desktop computers, tablets, and smartphones.

Search engine optimization
We understand the importance of having a website that is easily found by your target audience. Our team will optimize your website for search engines, using techniques such as keyword research, meta tags, and sitemaps to help your website rank higher in search engine results.
Content Management System
We use content management systems (CMS) such as WordPress, Joomla, and Drupal to make it easy for you to update and manage your website. This means you can add new pages, products, or blog posts without needing to know how to code.

Website maintenance
We understand that a website is never truly finished. That's why we offer website maintenance and support to keep your website running smoothly. We'll take care of software updates, security checks, and any other website maintenance that's necessary, so you can focus on running your business.
Don't settle for a mediocre website.
Contact us today and let us help you achieve your online goals with our professional web development services. From concept to launch, we'll be with you every step of the way.
Let's take your online presence to the next level!