Work with us
Careers Opportunities at One Pixel Media
One Pixel Media is always clear and transparent in career opportunities for each companion. Not only a specific training schedule, but we also plan a detailed promotion schedule for all positions at One Pixel Media.
Web Developer
Coordinate with the web development team to maintain and improve the site in collaboration with product managers and designers.
Develop and manage well-functioning databases and applications.
Write well-designed, testable, efficient, clean code on the front-end and back-end.
Participate in the design and creation of new features.
Create and maintain software documentation.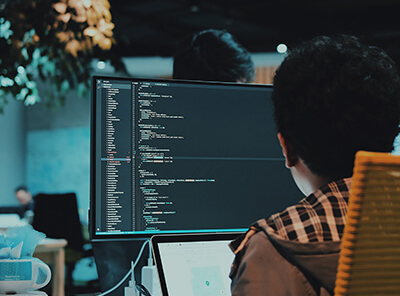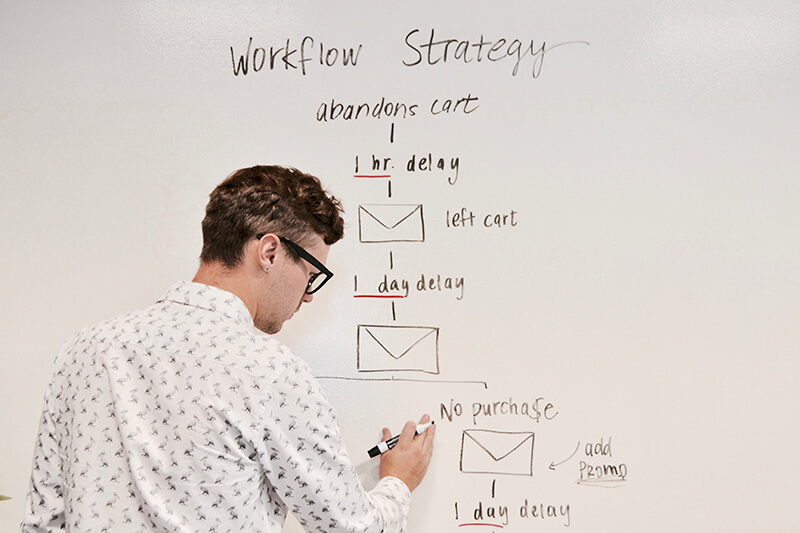 Content Executive
Build content strategies for clients in many niche – professional standards. Edits the posts after writers complete them before submitting them to the client for review.
Content Marketing intern
Build content in the right industry – professional standards. Communicating ideas helps the message of products and services to be loved by users, improve interaction, and spread widely.