Grow Your Business with
Custom Web Design, Web Development & SEO
We can help you with our Custom Web Development and SEO Services. All the Digital Marketing Services You Need in One Place. Boost your business with One Pixel Media
Trusted by over 1,000 Clients around the world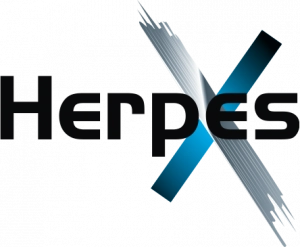 3 Secrets to Grow Your Online Business Fast
Build a Well Structured, Clean Code and Responsive Website Design
A Well structured and Responsive Website Design will help users easier navigate while they visit your website, which means they stay on your website longer.
This also helps search engine bots to crawl your site faster, understand what your website is about, and index it quickly.
SEO: Search Engine Optimized
Audit your website, write SEO-optimized blog posts, fix any Technical SEO issues, and outreach to earn quality Backlinks to bring your website up to the 1st page of any Search Engine (Google, Bing, Yahoo,…).
Our SEO Services can help you with these heavy tasks.
Paid Advertising
If you really want to attract more customers, running a Paid Ads Campaign such as PPC on Google or Facebook is the way to go.
We can handle that for you with ease. From Funnel Creation to running multiple campaigns.
One Pixel Media has all the marketing services you need.
All the Digital Marketing Services you need
Web Design & Development
Get online with a stunning, purpose-driven, and blazing fast website
Search Engine Marketing
Get more leads for your business with our SEO, Content Creation, & PPC
Logo Design & Branding
Stand out from the crowd with distinctive Logo design, Flyers or Brochures
Featured Projects
By optimizing page speed, website design, user interface, and content, we provide a better way for businesses to conquer their customers.
Boost Your Business with One Pixel Media